Romance Insider Blog
Welcome to the 'Romance Insider', your definitive guide to planning the most memorable romantic getaways in Northern Indiana. Being part of Brook Pointe Resort, we truly understand and value the significance of quality time with your loved one. This understanding is what fuels our commitment to curating insightful content that inspires romantic getaways in Northern Indiana, filled with adventure, romance, and lasting memories.
Our blog sheds light on the unique allure of the couples' getaway package offered at our resort. As you delve deeper into our carefully crafted articles, you'll discover expert advice, insightful tips, and creative ideas tailored to enhance the charm of your romantic retreat. But our scope isn't limited to just the resort. We also take pride in highlighting the numerous experiences Northern Indiana has to offer.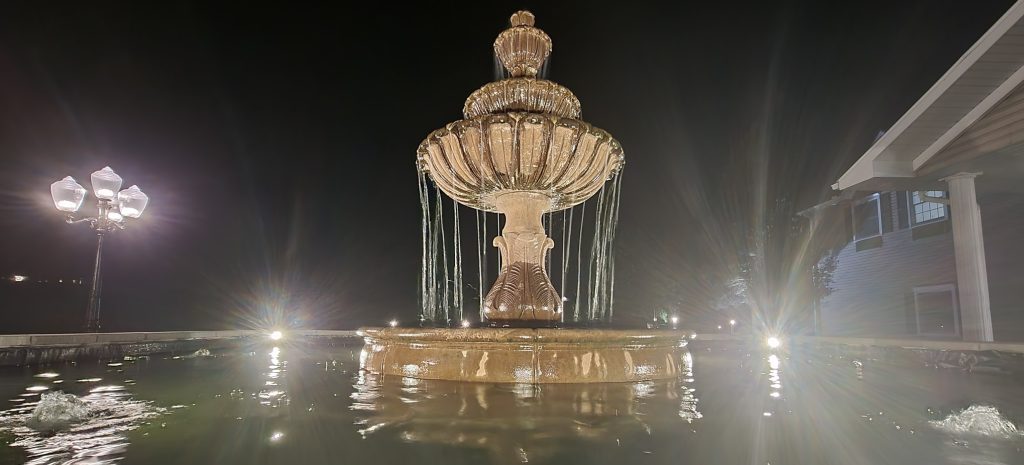 From serene strolls through enchanting landscapes to thrilling activities that inject a dose of excitement into your retreat, there's a multitude of experiences waiting for you. At 'Romance Insider', we not only celebrate the romantic opportunities at Brook Pointe Resort but also the inherent charm and beauty of Northern Indiana that adds a distinctive touch to your stay.
Our mission with the 'Romance Insider' is to empower you with the necessary information and inspiration needed to transform your stay at Brook Pointe Resort into a truly enchanting experience. We are passionate about sharing articles that invoke a sense of wanderlust and passion, reminding couples of the importance of breaking free from routine. Romantic getaways in Northern Indiana are a perfect way to reignite the sparks of love and build deeper connections.
Each piece we share is a testament to our dedication to helping you craft an unforgettable romantic experience right here in Northern Indiana. So, delve into the 'Romance Insider', and immerse yourself in the perfect blend of tranquility, luxury, and romance that awaits you at Brook Pointe Resort. Take advantage of our rich content designed to enrich your understanding and appreciation of the captivating offerings of Northern Indiana, a region known for its diverse cultural and natural attractions. Your journey to creating lasting memories with romantic getaways in Northern Indiana begins here.
Nestled in the tranquil beauty of Northern Indiana, the Brook Pointe Resort offers couples an idyllic setting to reconnect and...
Read More