Couples Romance Getaway – What to Expect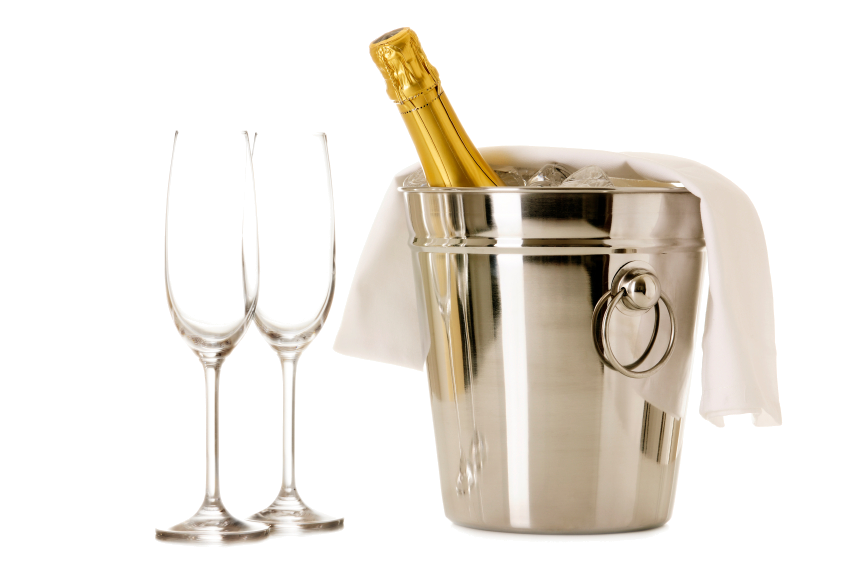 Have you ever wished to leave the mundane behind and escape with your loved one to a serene haven? Where you could be undisturbed by the outside world and bask in the warmth of your shared affection? Brook Pointe Resort is here to transform that wish into reality with our meticulously curated Couples Romance Getaway package.
Set in the peaceful grandeur of the Northern Indiana countryside, Brook Pointe Resort presents you with tranquil and inviting rooms. Each is equipped with an expansive Jacuzzi tub and generously sized, snug beds lavishly garnished with silk rose petals. These considerate arrangements aim to create the optimal romantic atmosphere, helping to reawaken your bond and re-spark your love.
The Magic Begins on Arrival
From the moment you step into your room, you're transported to a world of enchantment. The room, illuminated by the gentle glow of carefully arranged candles and a path of rose petals, promises memorable moments of joy and intimacy. As a luxurious bonus, a chilled bottle of sparkling bubbly set on ice awaits your arrival, the perfect accompaniment to your toast of love and life.
Culinary Delights for the Romantic Heart
Our Couples Romance Getaway package isn't limited to the room alone. We've made provisions for an unforgettable dining experience. Use our money-saving coupon to enjoy a romantic dinner at a local restaurant. And the culinary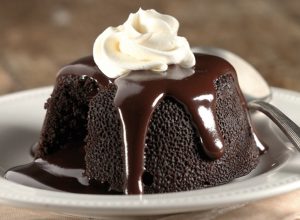 delights don't stop there; we offer a free dessert delivered straight to your room. Savor our mouth-watering chocolate lava cake with two glasses of milk or coffee, the perfect end to a lovely evening.
Greet the new day with our complimentary breakfast, setting the tone for the rest of your romantic escape. And what would a stay at Brook Pointe Resort be without a soak in your private in-room Jacuzzi tub, further enhanced by surrounding candles for that magical touch.
Get All The Details
Every Couples Romance Getaway we prepare is customized, as we order unique supplies for each reservation. As such, this exclusive package can only be reserved by directly calling us at 574-457-4466. It's unavailable through our online reservation system. Begin planning your escape to Brook Pointe Resort today and immerse yourself in a romantic getaway that's truly one-of-a-kind.
Decorated the room with candles and rose petals
A chilled bottle of sparkling bubbly on ice awaiting in your room upon arrival
Money-saving coupon for a romantic dinner at a local restaurant
Free dessert delivered to your room featuring luscious chocolate lava cake along with two glasses of milk or coffee
Free breakfast included the next morning
Private in-room Jacuzzi tub surrounded by candles