Customize Your Stay with Couples Romance Add-Ons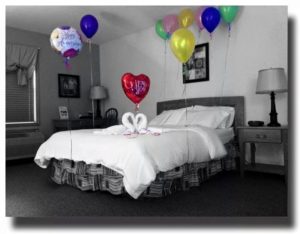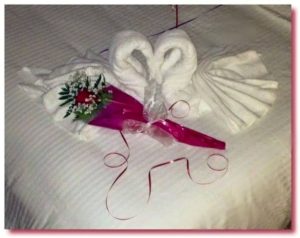 Elevate your romantic experience at Brook Pointe Resort with our exclusive Couples Romance Add-Ons. Each addition has been thoughtfully chosen to enhance your stay, providing an unforgettable retreat tailored to your desires.
Taking your couples romance getaway to the next level is our specialty. With the ability to customize nearly every aspect of your stay, we are dedicated to creating a uniquely tailored experience just for you.
Customizing Your Couples Romance Getaway
Customization is key to making your stay with us truly unforgettable. Our add-on packages have been designed keeping our guests' diverse needs in mind.
In-House Massage Therapy: A Must-Have Couples Romance Add-On
Relax and unwind with a professional massage from our in-house therapist. It's the perfect way to de-stress and reconnect.  Our aqua massage bed is also available in 2023.
Indulge with Our Gourmet Cheese Platters
Indulge in a selection of gourmet cheeses, a simple yet sophisticated pleasure that adds a touch of elegance to your stay.
Share the Love with Chocolate Candies
Sweeten the moment with a selection of decadent chocolates. It's the perfect treat to share with your loved one.
Romance in Full Bloom with Real Roses
Symbolizing love and passion, real roses set the mood for romance. Their beauty and fragrance create an ambiance of love and intimacy.
Celebrate Your Stay with Balloons
Add a touch of fun and whimsy to your romantic getaway with balloons. Perfect for celebrating anniversaries, birthdays, or just because.
Enhance Your Evening with Beer & Wine
For those who prefer something stronger than sparkling juice, we offer a selection of beers and wines to enhance your celebrations.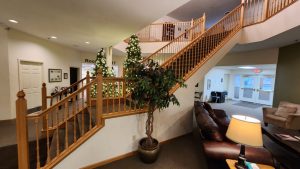 At Brook Pointe Resort, we aim to please and create the perfect evening just for you! Experience an unforgettable Couples Romance Getaway by adding a personal touch to your stay. Book now and explore the myriad ways to customize your retreat.